Standard Purchase
Let the experts handle your property. Toomey Legal has been providing professional and quality property conveyancing services to the north east for years. If you're looking for competitive conveyancing Newcastle, then you've found the experts you need!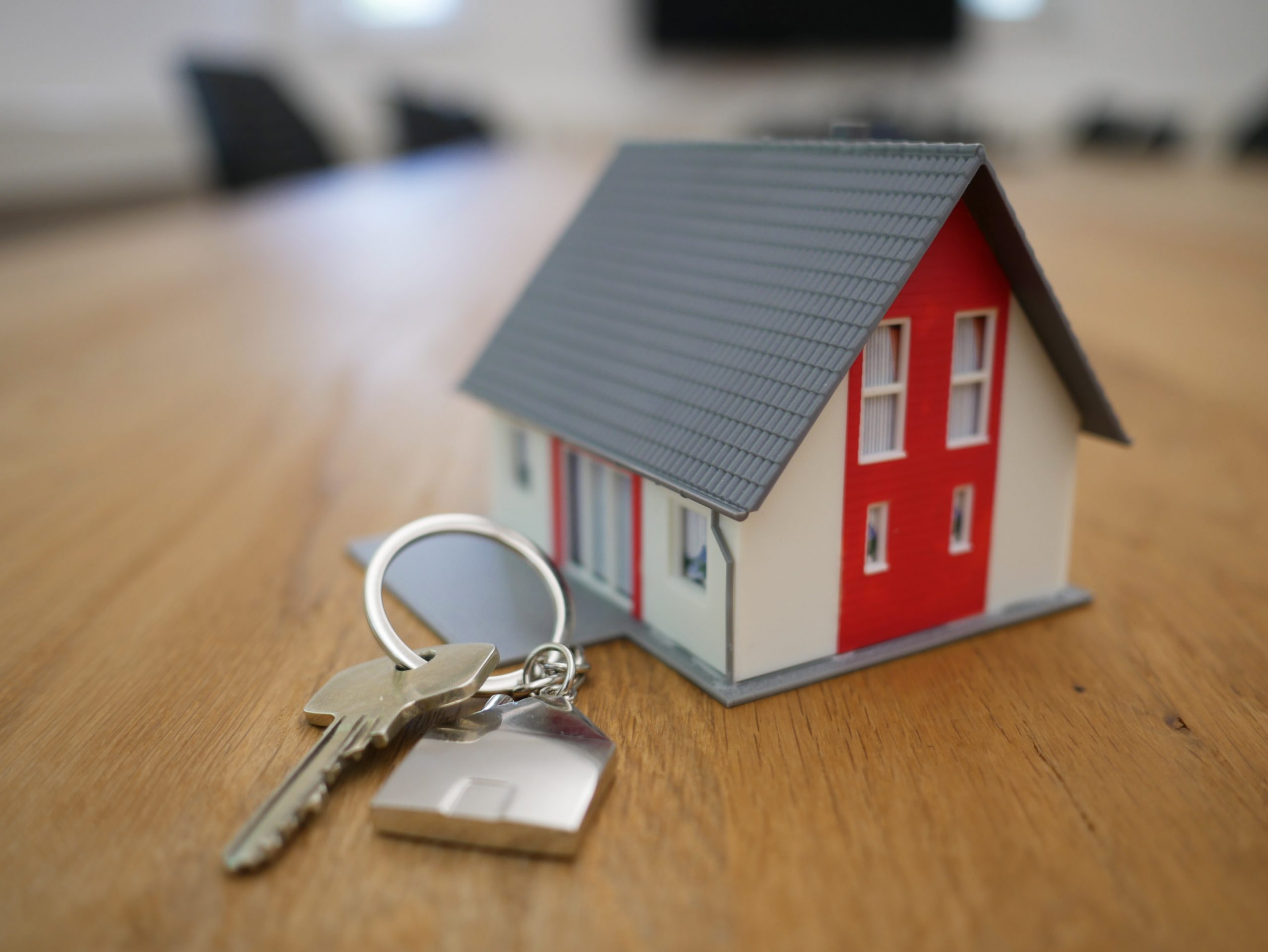 Your home is your castle – so let Toomey Legal protect it
Proudly offering residential conveyancing services in Newcastle, we have specialists on board to help you with all your conveyancing needs. And with our expertise, we can give you peace of mind knowing your property is protected. 
Stamp duty land tax experts
As experienced Newcastle property conveyancers, our team know the ins and outs of the ever-changing rules of property transactions. We understand that it can be difficult to keep up with all of the changes in the legal landscape, which is why we like to help our clients by offering our expertise in stamp duty land tax and property transactions in newcastle. 
Online

conveyancing quotes
This is where Toomey Legal excels. You'll benefit from our expertise with fixed fee property conveyancing without requiring you to spend hours on your computer trying to find a suitable price for your transaction. Our offers are available online so you don't have to worry about meeting times and places. 

Quality service with a fixed fee
One of Newcastle's leading property conveyancers, Toomey Legal, offer fixed fee property conveyancing with an experienced law firm. We provide quality service that matches your budget. So whether you're looking for a low cost or high-end solution, you can be assured that our team will provide you with the best service possible at the most competitive price! 
We have a fixed-fee service that means you are guaranteed to pay no more than our standardised price. That's it. And with our decades of experience, you can trust us to find the best solution for you. 
Fixed fees guaranteed with no hidden extras!  
We provide you with a clear fixed free quote, ensuring you are aware of the total cost from the start. 
We're experts for a reason
We're licensed property experts in Newcastle and we offer a fixed fee service — we make sure you get the best deal for your property. We've established our reputable and reliable business in the north east and many clients refer us to friends and family. We aim to offer you the very best value and a great service too. 
Guide you through the process
An easy and convenient way to get the best price for your property
No spending hours on the phone with an estate agent
Know exactly what you're buying before signing the contract