Commercial Conveyancing Experts
Our expert team of commercial conveyancers have local knowledge covering Newcastle, Consett and Cramlington. Get a fast quote via our online client portal.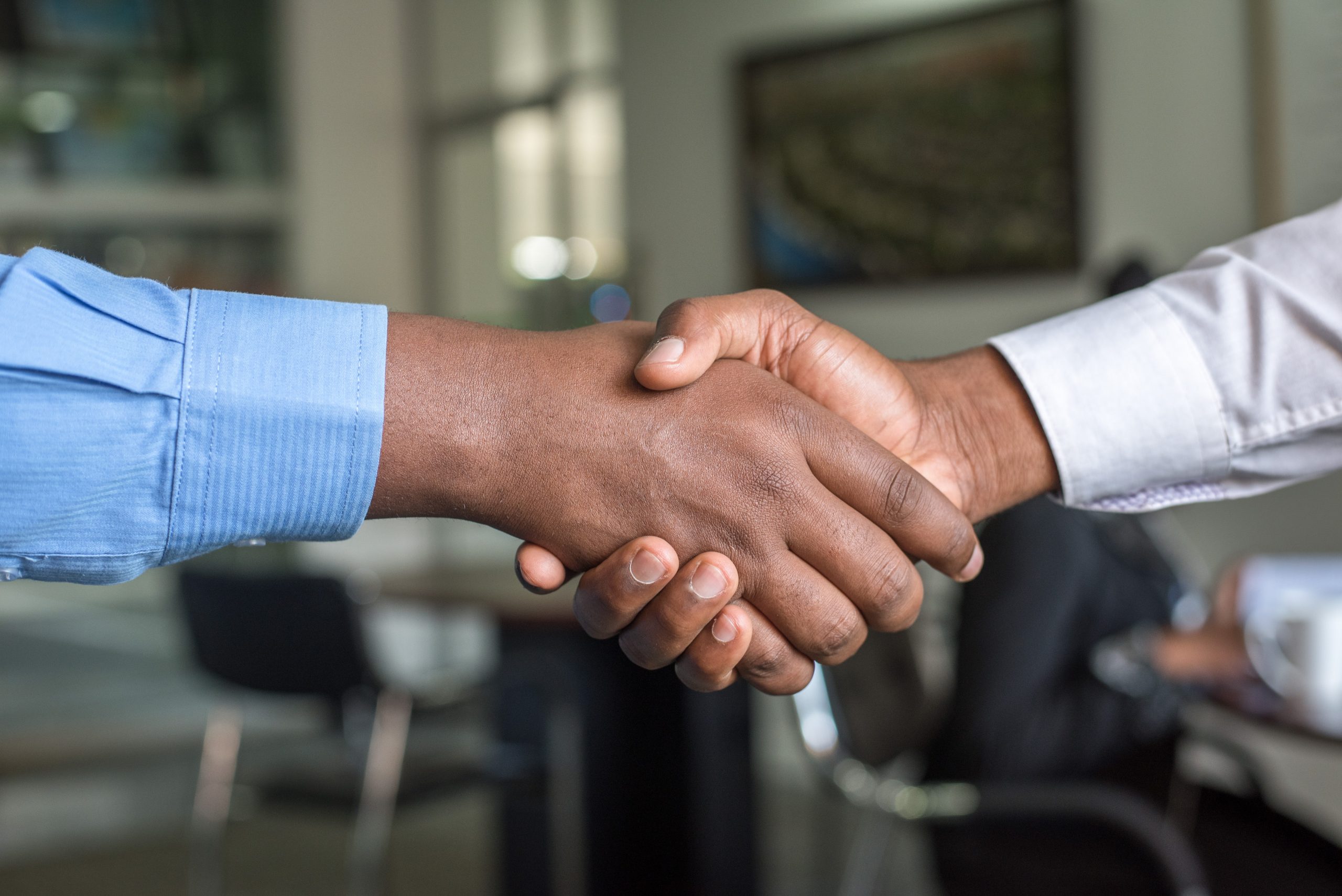 Commercial Property Specialists
Toomey Legal are specialists in commercial property deals. As one of the leading commercial teams of conveyancers in the North East, we are a specialist commercial conveyancing law firm, offering advice on buying and selling freeholds and leaseholds. 
Commercial Property Expert
We have over 30 years of experience in the field of commercial property. In addition to this our team also has specialist knowledge in a range of other fields including: 
Buying and selling commercial property in the North East
This includes guest houses, commercial leases, office space, pleased to offer, industrial units, post offices, and more. 
We're a conveyancing firm that offers legal advice and commercial conveyancing. 
Come to us for all of your property transactions, property sale, and stamp duty advice and needs. If you are looking for a conveyancing quote for your commercial property talk to us today. 
Buying Commercial Property

 
Our advice in this area covers freehold and leasehold. We have a wealth of experience and will ensure that the entire process for you is easy and streamlines. Reach out to our experts today for more information on these. 
The base of our services here cover pre-contract negotiations and enquiries, including commercial property standard enquiries. We also draft documents for you, such as sales contracts, leases, mortgage deeds and any stamp duty forms. We can also cover contracts exchanges and also deal with HM Land Registry on your behalf. 
Selling Commercial Property
We also cover a service that relates to the sale of commercial properties. Again this is both freehold and leasehold. We will walk you through every step of the process. Our services here tend to cover the following. 
Any and all pre-contract negotiations, this includes title deeds, leases, and so on. We can also go through Commercial Property Standard Enquiries for you. We also cover contracts exchanges, dead transfers, lease document drafting, and also sorting mortgage repayments on your behalf. 
If you're thinking about leasing your commercial property for 5 years or more, call Toomey Legal to find out what you need to do to get the best deal. Our team of experts will be able to guide you through any difficulties, no matter how complex. 
We're here to talk to you all about your commercial property transaction to make sure that you get through the process with as much knowledge and experience as possible. 
At Toomey Legal, we have wide-ranging expertise across all matters involving the:
Development of commercial property and Land