New Build Purchase
Toomey Legal are expert conveyancers who have been providing the conveyancing services for over 40 years. We are specialists in new build conveyancing services in Sunderland, Gateshead and Durham.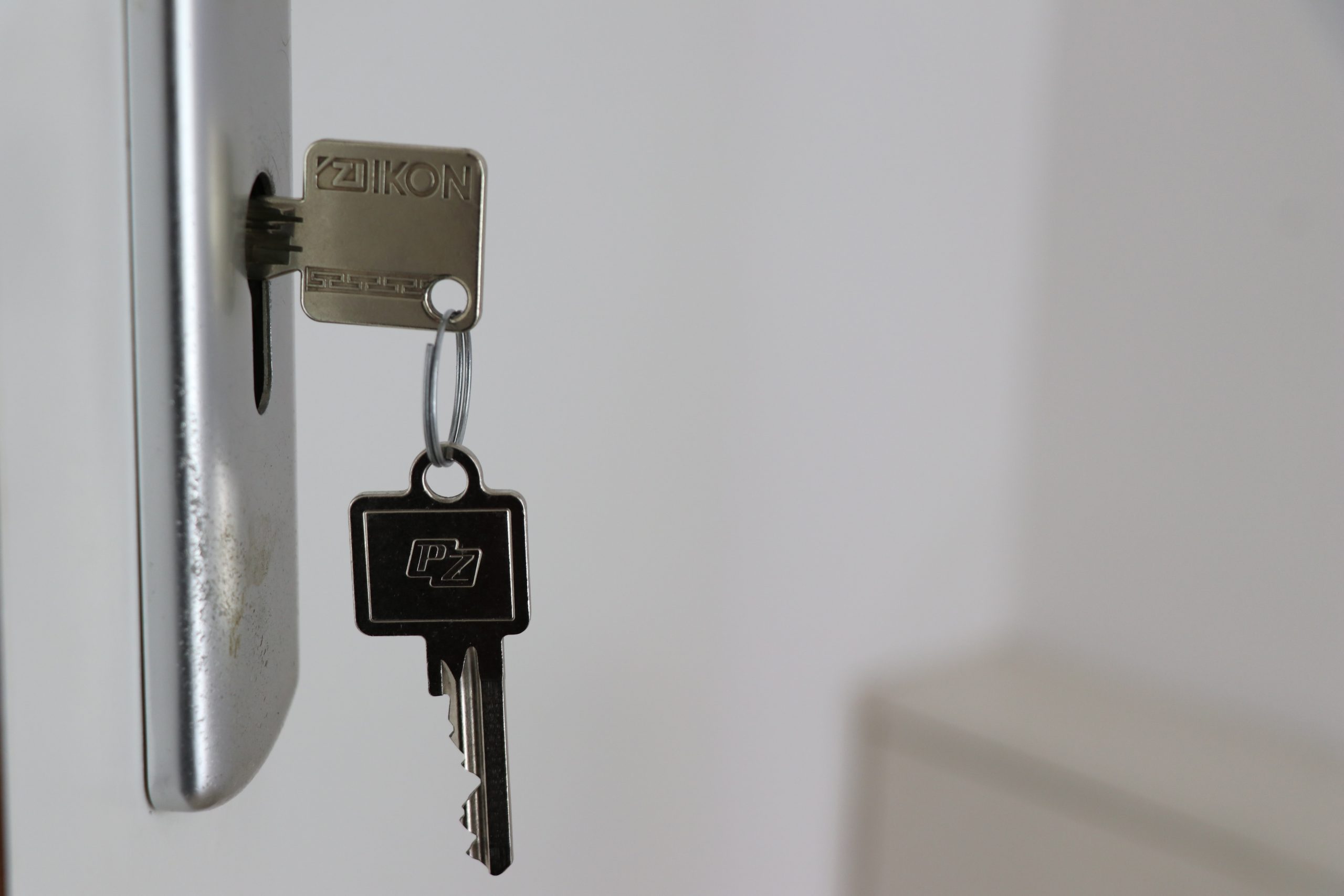 We are licensed conveyancers and offer a wide range of legal services for your new build. From the moment you sign the contract with your builder, to when you move in, we make sure everything is done correctly and legally. Whether you're buying or selling, we can help you with your home move throughout the whole conveyancing process. 
We're an established firm
We are specialists in new build conveyancing services across the North East, including in Sunderland, Gateshead, Durham, Morpeth and Blyth
Ensure you get independent legal advice by choosing your own lawyer and not one recommended by the developer. We also advise you ask how much they make from the referral fee to their recommended lawyers.
We are highly qualified and experienced with all levels of legal work. We pride ourselves on having a diverse array of skills for all our clients' needs. 
Quality service and expert knowledge
We're experts in new build conveyancing – with years of experience behind us, Toomey Legal has years of experience in new build conveyancing. We are experts at providing quality service, expert knowledge and excellent customer support. 
Toomey Legal has been providing legal services in the North East for years and we're sure we can help you with any legal issue. Our team of experienced conveyancers will provide you with the highest quality service and expert knowledge, so you can trust us to get the job done right. Toomey Legal is local to the Newcastle area and have helped many people with their new build conveyancing needs. With years of experience behind us, you can trust our advice because we are Gateshead based legal experts. 
Quick and convenient services
Our conveyancing specialists are available five days a week to help you get through your transaction quickly and conveniently. We offer an online portal through which our conveyancing specialists can help with all aspects of your transaction, from start to finish. 
We offer our clients with the best value conveyancing services that they need. We offer the best value for money while ensuring that our customers receive the service they deserve. 
Fees for conveyancing in the North East area
Our fees for conveyancing are excellent value for money, with no hidden charges. The fees charged for new build conveyancing in Gateshead are based on the value of the property being purchased or sold, with a competitive fee structure to suit your budget. 
If you're looking for licensed conveyancers then look no further than Toomey Legal. 
Fixed fees guaranteed with no hidden extras!  
We provide you with a clear fixed free quote, ensuring you are aware of the total cost from the start.