Transfer of Equity Transaction
Considering transferring of equity?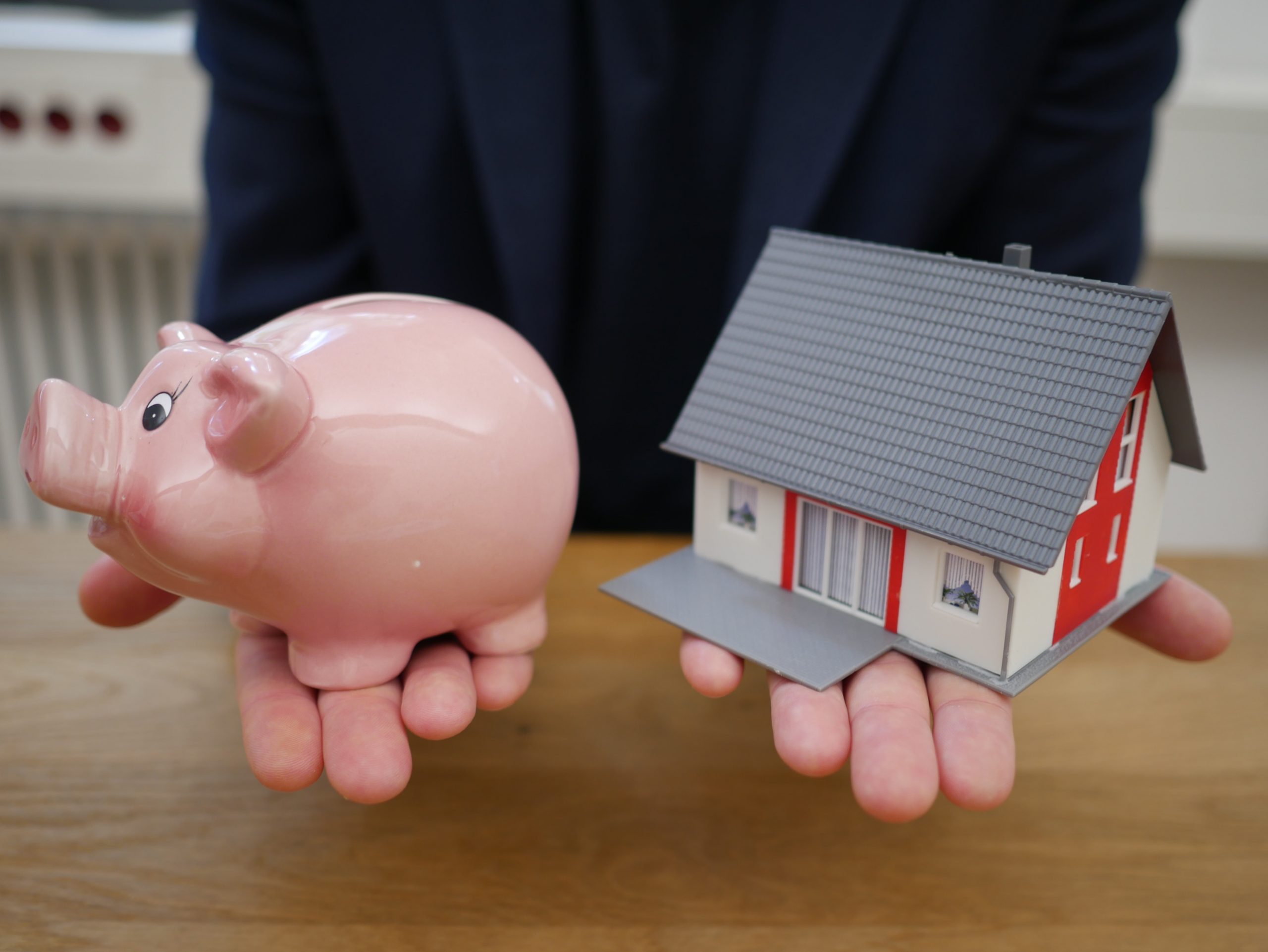 Owning a home is about more than simply moving in. There are a lot of legal documents that come with a transaction like this, pushing those who own property to seek the help of experts when they want to alter the legal owner of their place. Transfer of equity is a complex process that you will almost always need legal support to handle correctly. But what exactly is a transfer of equity and how does it work? 
What Is Transfer Of Equity in Durham?
To ensure that the housing market is fair, most governments keep a running record of who owns which house in an area. This ensures that people can't steal houses from one another, while also making it possible to sell and give away properties as you see fit. Of course, though, this record needs to change when someone else takes ownership of a property. 
Whether you are buying, selling, or adding someone new to the title of your home, you will need to go through a transfer of equity process. This enables you to transfer the ownership of your home legally, ensuring that there won't be any issues down the line. You can go through this process on your own, but it will usually be worth getting some help to make sure that you get all of the paperwork handled properly. Those in Durham, Newcastle, and Cramlington have access to some excellent options when they need help with this. 
Why Do You Need A Transfer Of Equity?
This type of legal process can be very useful for a range of different situations, and it's worth taking the time to explore this before you get started. 
Buying & Selling
A transfer of equity will always be essential when buying or selling a home, as the property is changing owners.
Inheritance
Many people choose to give their children houses as an early inheritance, and this will require a transfer of equity.
Adding Spouses
Sharing your home with your partner will only be possible with a transfer of equity if you already own the place.
Giving Gifts
Some people choose to give properties as gifts, and this will also require a transfer of equity.
Getting Help With A Transfer Of Equity
Here at Toomey Legal, we have experts across Newcastle, Durham, and Cramlington that are ready to help with your transfer of equity. It's always worth taking the time to research your options when you are looking for help with a process like this, with many people finding it hard to get through each step without some support. 
A big part of this will involve having your legal paperwork checked and submitted for you. This can save a lot of time and effort, especially if you have made mistakes along the way. Alongside this, a good conveyancer can make sure that every stage of the process is safe and fair. 
Getting help with something like an equity transfer can be a challenge. Here at Toomey Legal, we work hard to make the process as easy as possible for you, and have loads of tools and resources available to help along the way. 
Fixed fees guaranteed with no hidden extras!  
We provide you with a clear fixed free quote, ensuring you are aware of the total cost from the start.