Re-Mortage
Remortgage your property with expert legal advice at value-driven rates in a fast, professional, and responsive way. Specialists in Cramlington, Tynemouth and Whitley Bay.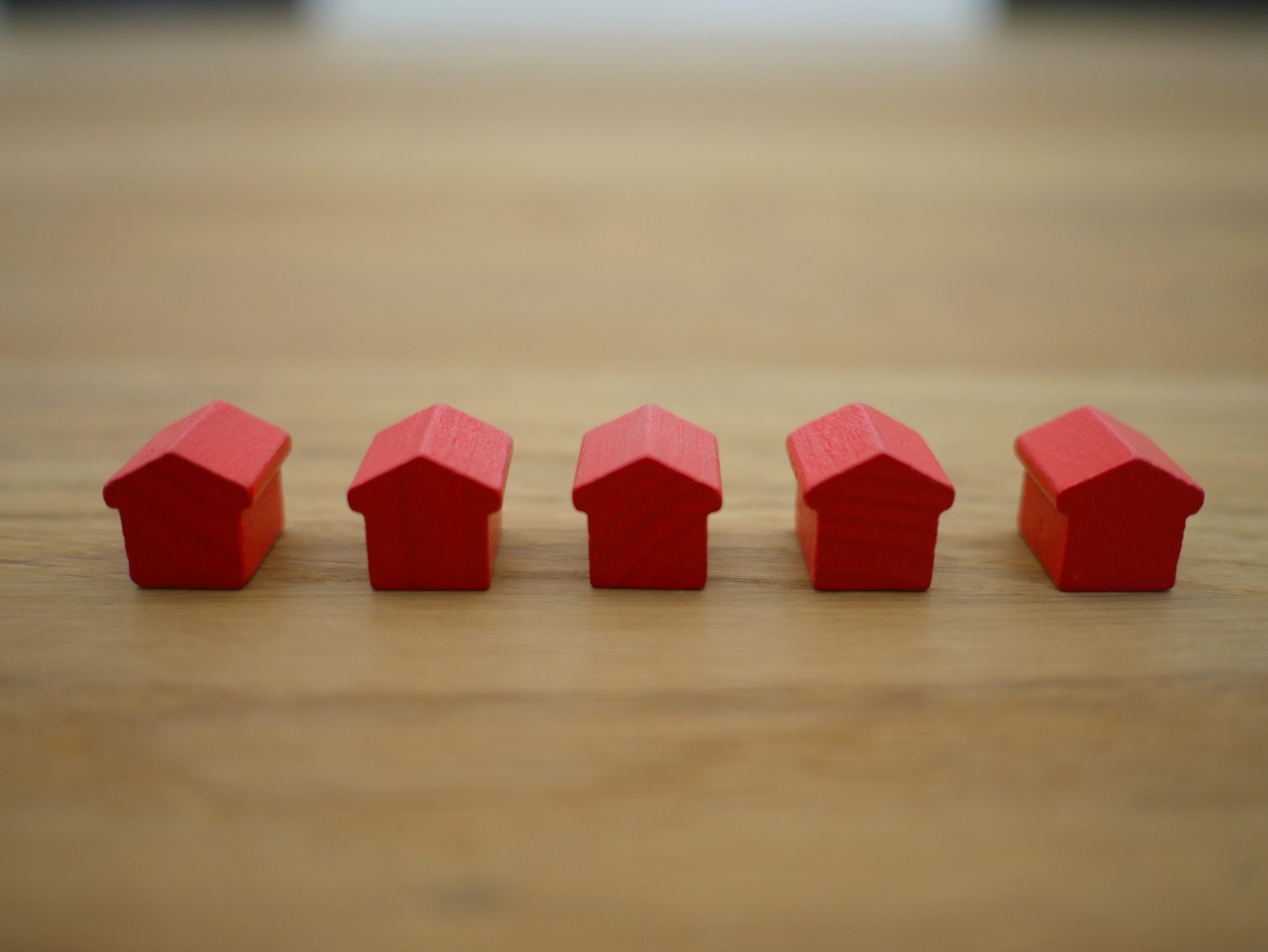 Specialists in Remortgages
Toomey Legal offer specialist remortgages in Cramlington, Tynemouth and Whitley Bay. We also provide expert legal advice for remortgages across Newcastle upon Tyne. We're here for, so you can always depend on us to help you. 
At Toomey Legal, we offer expert legal advice and specialist expertise for your remortgage. Our knowledgeable staff can help you through the process and give you peace of mind that your property will be looked after. 
We're specialists in remortgages in Cramlington
Our team of experts is here to answer all of your questions about remortgages and we provide a range of services across Tynemouth, Whitley Bay and the whole of Newcastle upon Tyne. As well as specialist legal advice, we offer a range of other services including: buy-to-let, remortgage conveyancing and stamp duty. 
Today, in the UK, the average home will cost you in excess of £375,000. This is more than can be afforded by most people and so many people are turning to remortgaging as a way to get more out of their homes. 
We're specialists in remortgages in Cramlington and we're here to help you get the best deal for your property. We specialise in remortgages for properties of all kinds and we can help you complete your application with ease. Contact us today! 

Our expert advisers in remortgages
At Toomey Legal, we're specialists across all of the different types of remortgages – from let to buy to buy-to-let. In addition, we have expertise in dealing with everything from stamp duty to deeds of variation. 
If you are looking for some professional advice on your remortgage, then you can get in touch with our expert advisers. They will be able to guide you on the different options that are available for your case. You can trust us with your mortgage issues! 
Remortgages are a tricky business. There are so many factors that need to be taken into consideration, and the process can be complicated. This is why it's important to get in touch with an expert who has experience in the field of remortgages and knows what they're doing. 
Trusted, experienced team

 
You can depend on our team at Toomey Legal – we've been providing a trusted service for years now and have a 5* experience. Toomey Legal are specialists in remortgages. We can offer you expert legal advice for mortgages in Newcastle upon Tyne, Cramlington and Whitley Bay. Mortgage advisors you can trust. 
Fixed fees guaranteed with no hidden extras!  
We provide you with a clear fixed free quote, ensuring you are aware of the total cost from the start. 
We offer a high quality service
We offer a high quality service and we strive to provide better service than our competitors. We don't just sell you a single product or service, but instead let our team help you develop your portfolio.