Commercial Property Lease
Leasing commercial property to an organisation can be a solid revenue stream for the owner. And for the entities leasing the property, it can be a useful investment, particularly if the tenant is getting full and comfortable use of the property. For both parties, the arrangement can be a pretty good win-win situation if done correctly.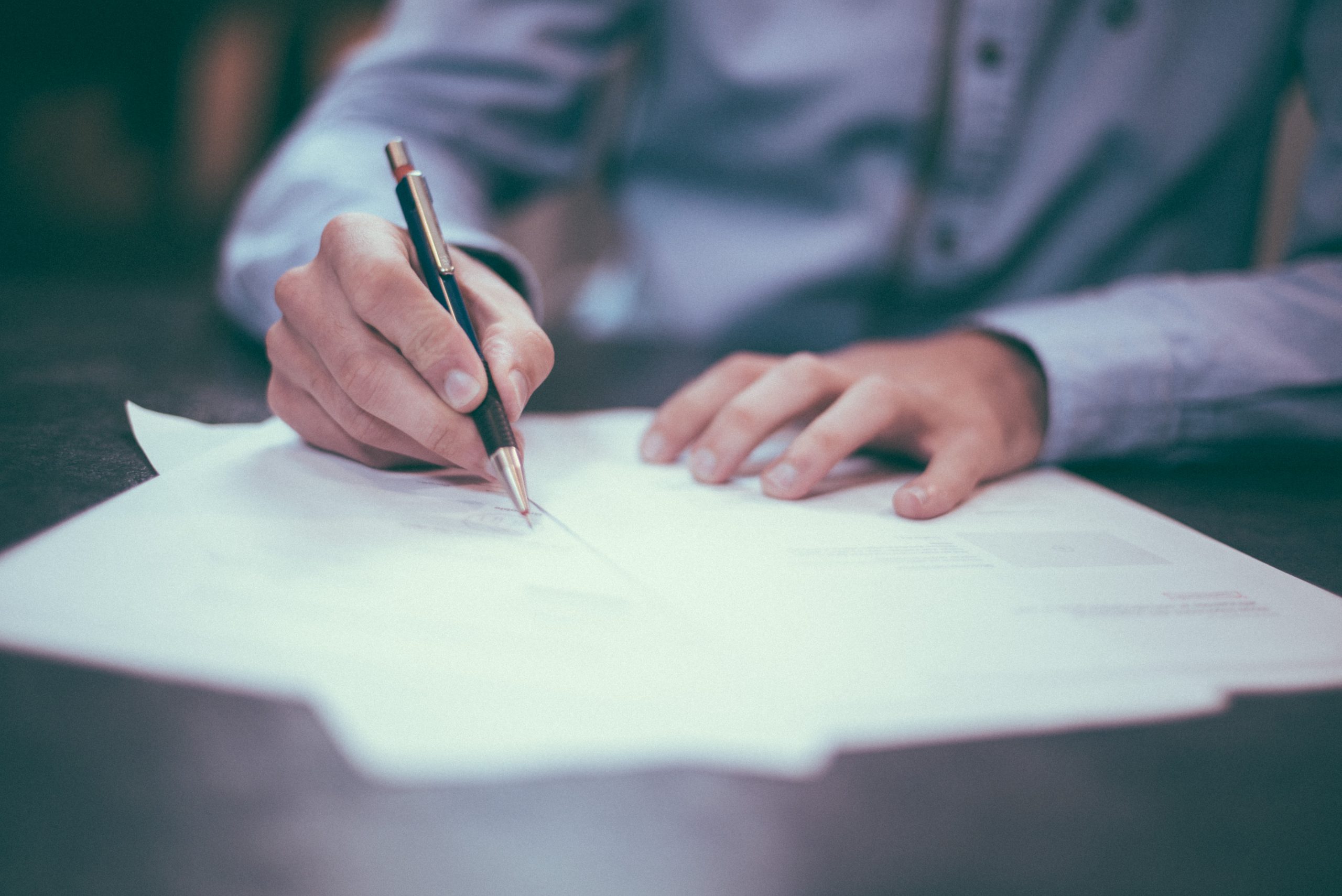 Here at Toomey Legal, we understand the unique needs and arrangements that both the property owner and leasing tenant require. Our talented and skilled commercial property team can help draw up lease agreements for both sides of the aisle. So, whether you're the owner or the entity leasing the property, we can help with these agreements and other land and property matters.  
Contact Toomey Legal today. Call 0191 605 3710 or email us at enquiries@toomeylegal.co.uk for more information.  
How Can a Commercial Property Lease C

onveyancer

in Newcastle Help You?
Drawing up and enforcing agreeable lease terms can be a very delicate and difficult process. This is because all the bases and scenarios have to be covered. More comprehensive lease agreements tend to require more time, thought, details, and expertise. Property owners who are particular about how their property can be used by the leasing organisation will need to make sure that every factor and scenario is covered in the agreement. This way if the leasing organisation breaches the terms, the property owner can move to terminate the agreement if they choose.  
As for the leasing entity, understanding the terms that are clearly outlined in the agreement is very important. This way, you can then determine if the property leasing terms are suited for your business needs.  
Either way, this is not something you want to take on by yourself. For the property owner, you want to make sure that the legal framework is clear so that there are no issues in the future. As for the leasing entity, you want to ensure that you have a very clear understanding of the terms of agreement and property use. 
This is where Toomey Legal can help. Our expert legal team and legal team can help draft and prepare the legal framework for both property owners, as well as, help tenants understand the full terms of the agreement.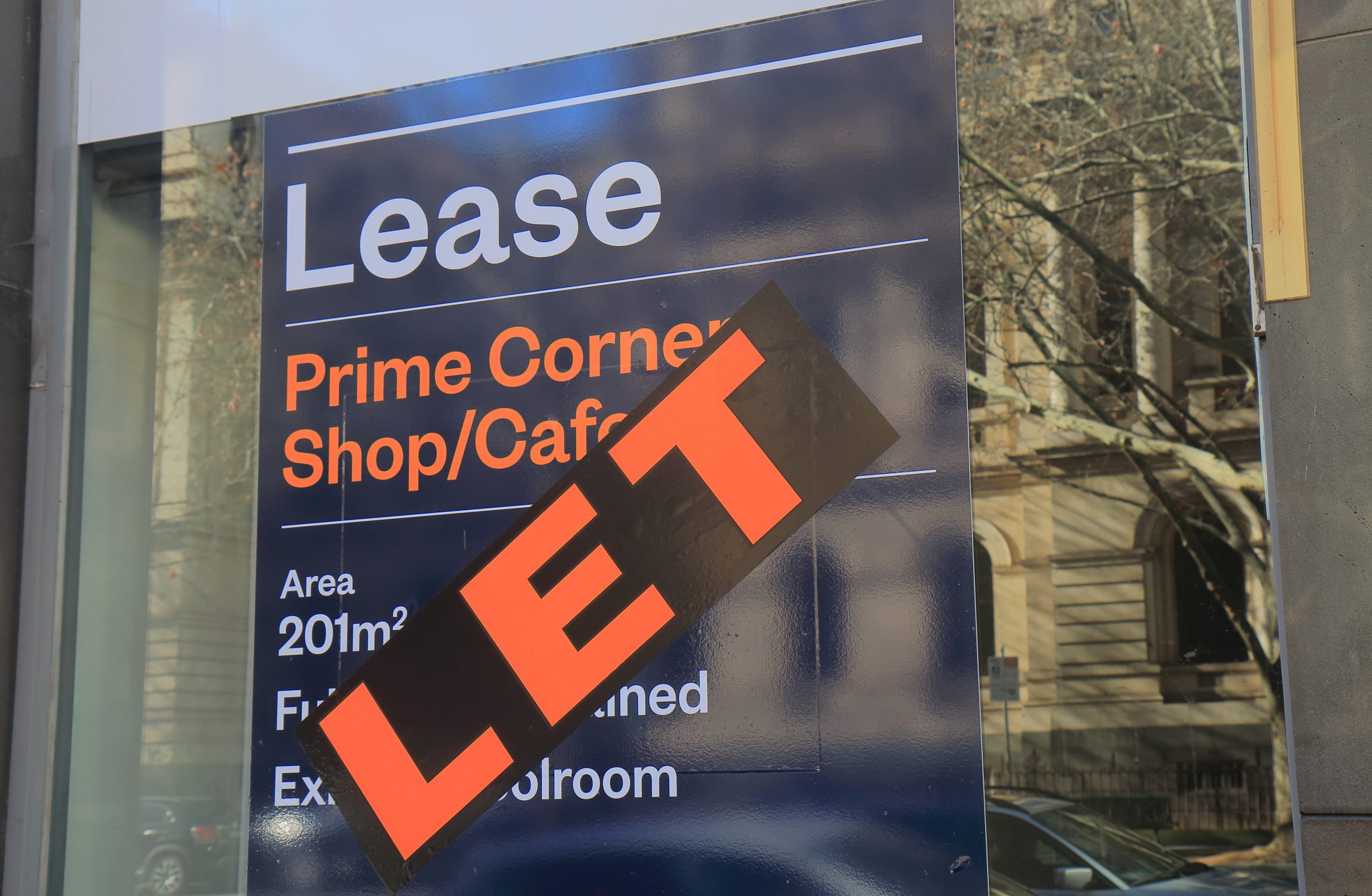 Our Newcastle commercial property lease conveyancers can help with the following:

 

 
Drafting commercial lease agreements
Interpreting commercial lease agreements
Providing legal advice regarding the agreements
Providing a solid legal framework for property owners
Why Should You Choose Toomey Legal for Commercial Property Lease Agreements in Newcastle?

 
At Toomey Legal, our licensed conveyancers are very experienced at working with both landlords and tenants. Our knowledge of commercial property leasing means that we can draw up legal frameworks designed to protect your property, and effectively interpret all leasing agreements.  
We run an efficient, approachable law firm that offers legal services to commercial property clients and tenants. We work with landlords who desire to run and manage their commercial properties with minimal issues, as well as, tenants who want a smooth business relationship with their landlords.  
Contact us today at 0191 605 3710 or email us at enquiries@toomeylegal.co.uk.