News & Blog
Nulla porttitor accumsan tincid. Cras ultricies ligula sed magna dictum porta. Nulla quis lorem ut libero malesuada.
Toomey Legal are pleased to announce their Easter Garden Trail 2022. You MUST pre-book your space by the contact email. Limited spaces are available so book early to avoid disappointment. All participants will be entered into an additional Easter Prize Draw which will...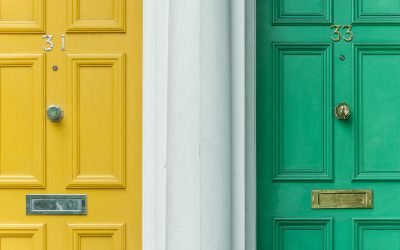 To answer that you first need to know: What is the difference between freehold and leasehold?    IF YOU OWN THE FREEHOLD, YOU OWN THE PROPERTY INDEFINITELY.   IF YOU OWN THE LEASEHOLD THEN EVENTUALLY THE LANDLORD WILL GET THE PROPERTY BACK.   The problems flow really...
read more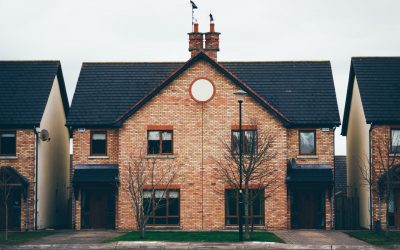 There are two ways to own property: Freehold and Leasehold. A Freehold is when you own the property indefinitely, with Leasehold property you have the right to the property for only the length of the Lease. The Lease is granted by the Freeholder so when the Lease...
read more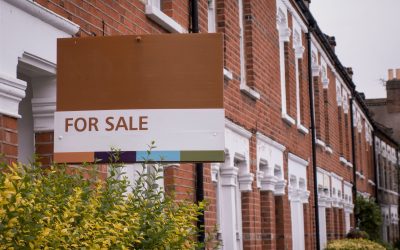 Your Toomey Legal step-by-step guide.  1.Make an offer.   Or negotiate the price which is usually done via an estate agent. 2.Offer is accepted.  You would then need to instruct us to act on your behalf in the purchase. 3. Confirming Instructions.   We will confirm...
read more